I am married to Ross and we have twin daughters Bianca and Bella at St Mark's in Year 8. I have been on the SMILE committee since the girls started St Mark's Preschool at aged 3 and am currently the Chairperson of SMILE. I am also a member of the Parents' Association. Career wise I am a Chartered Accountant and Director of Inmotion Transport Group. This consists of Mana and Newlands Buses in Wellington, Howick and Eastern Buses in Auckland, Fullers Ferries group in Auckland, 360 Discovery in Auckland and long distance bus operator Manabus.com. I am passionate about St Mark's and the education it provides.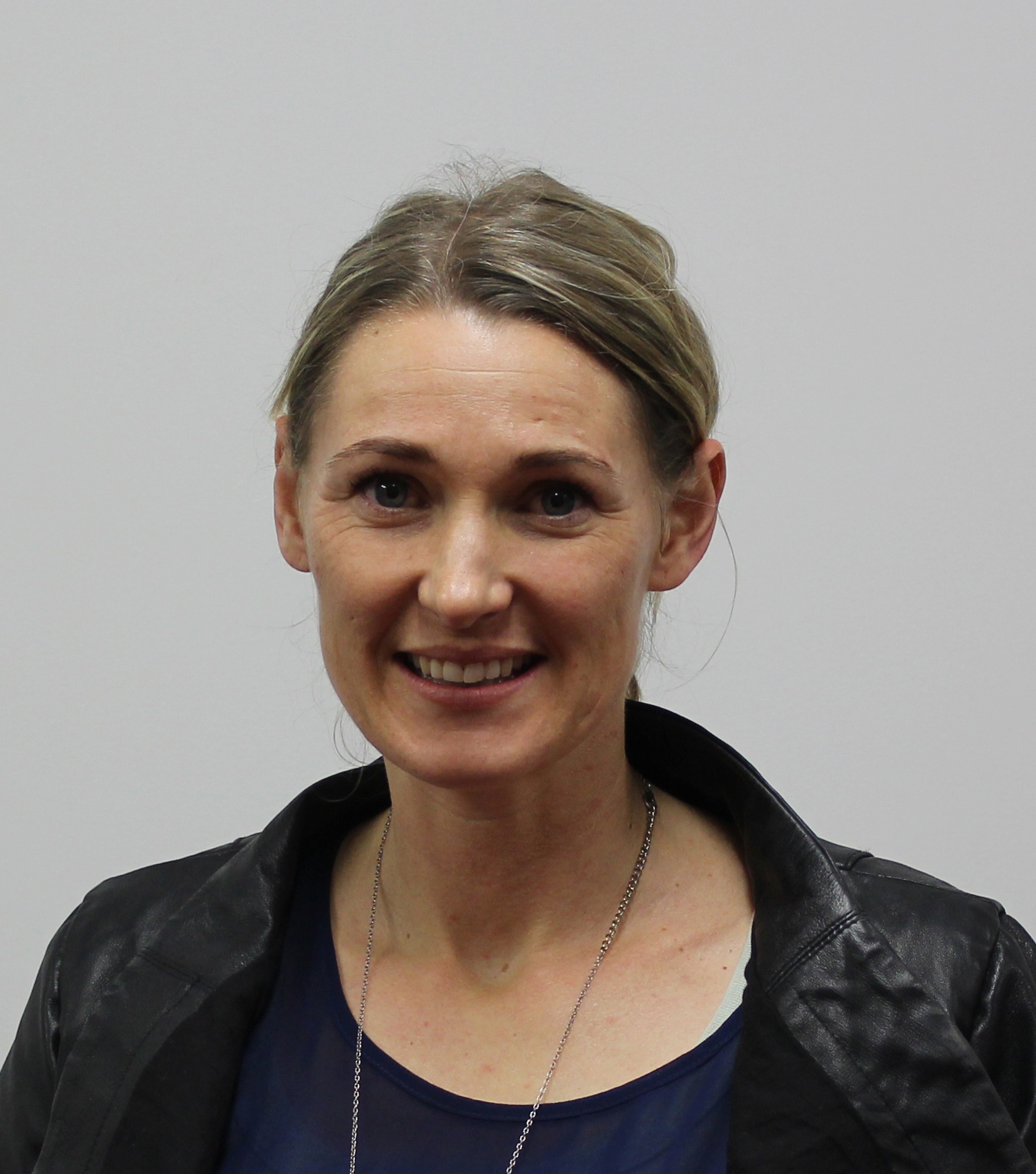 I am married to Ben, and we have two children at St Mark's, Bailey (Year 6) and Adelaide (Year 3), while our eldest daughter is boarding at St Matthew's Collegiate in Masterton.
My career background is in residential Realestate, and am I currently working for All Saints Church, marketing their new conference centre.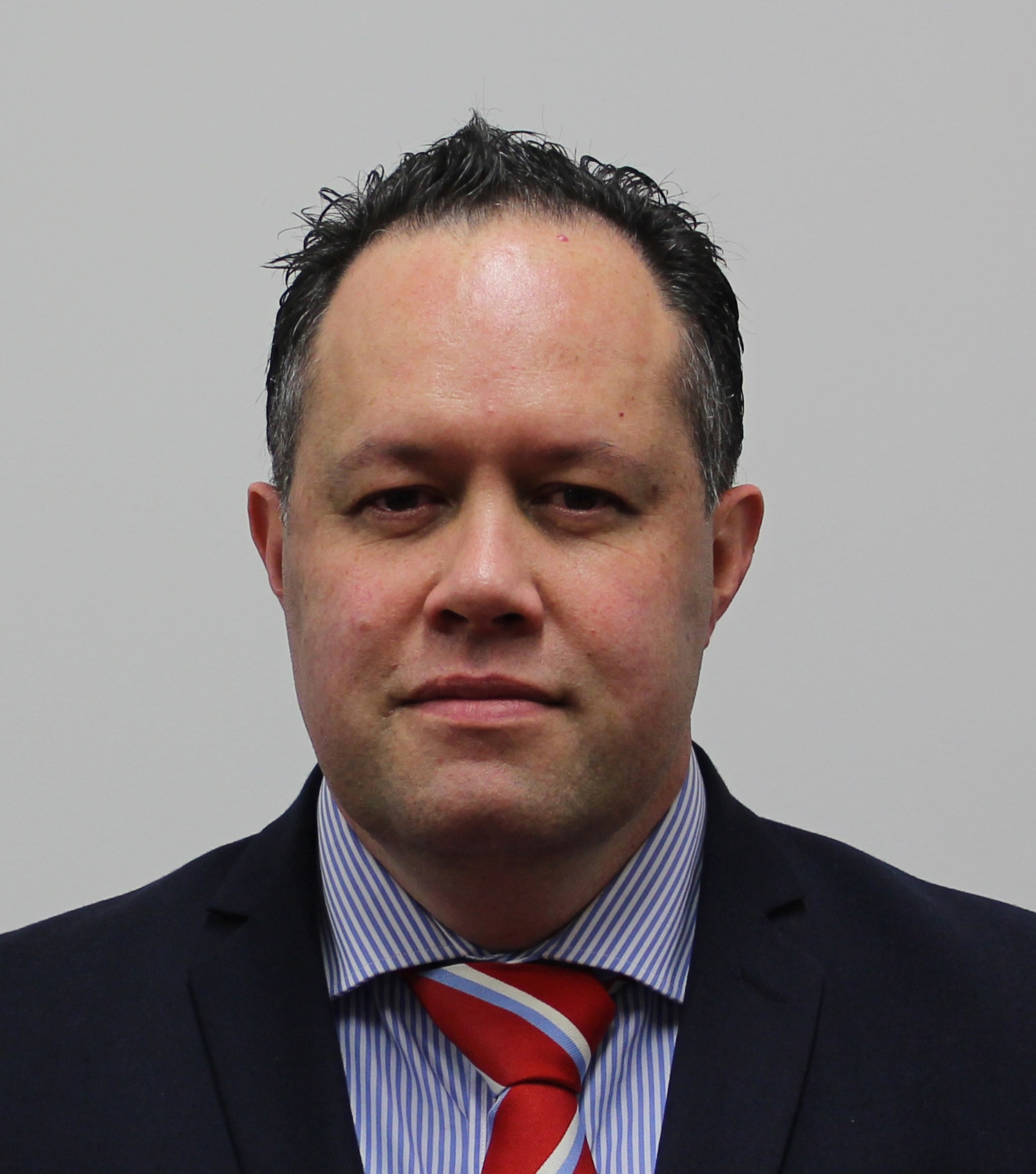 I am newly appointed to the Board. My wife, Rebecca Atkins, and I have two sons, who both currently attend the school: Jack in Year 6; and Ollie in Year 2. Both of our boys also attended the pre-school. I am a Public Service manager, with experience in community funding, youth development, and investing in infrastructure, as well as roles in people leadership, strategic management, and organisational change. I have previously worked for the Ministries of Maori Development and Social Development, and am currently with the Ministry of Transport. I am also an independent director of a small freelance trades publishing company.
Judith and I have been St Mark's parents since 1994. Our three sons have been educated at the school. I have worked in human resources and organisational development roles in the State Services Commission, The Treasury and Tower.  Currently I am a Director in the Tourism, Major Events and Consumer Affairs Branch in the Ministry of Economic Development.  I am Chairman of the Administration Committee and a member of the Board of Nomination for the Wellington Anglican Diocese.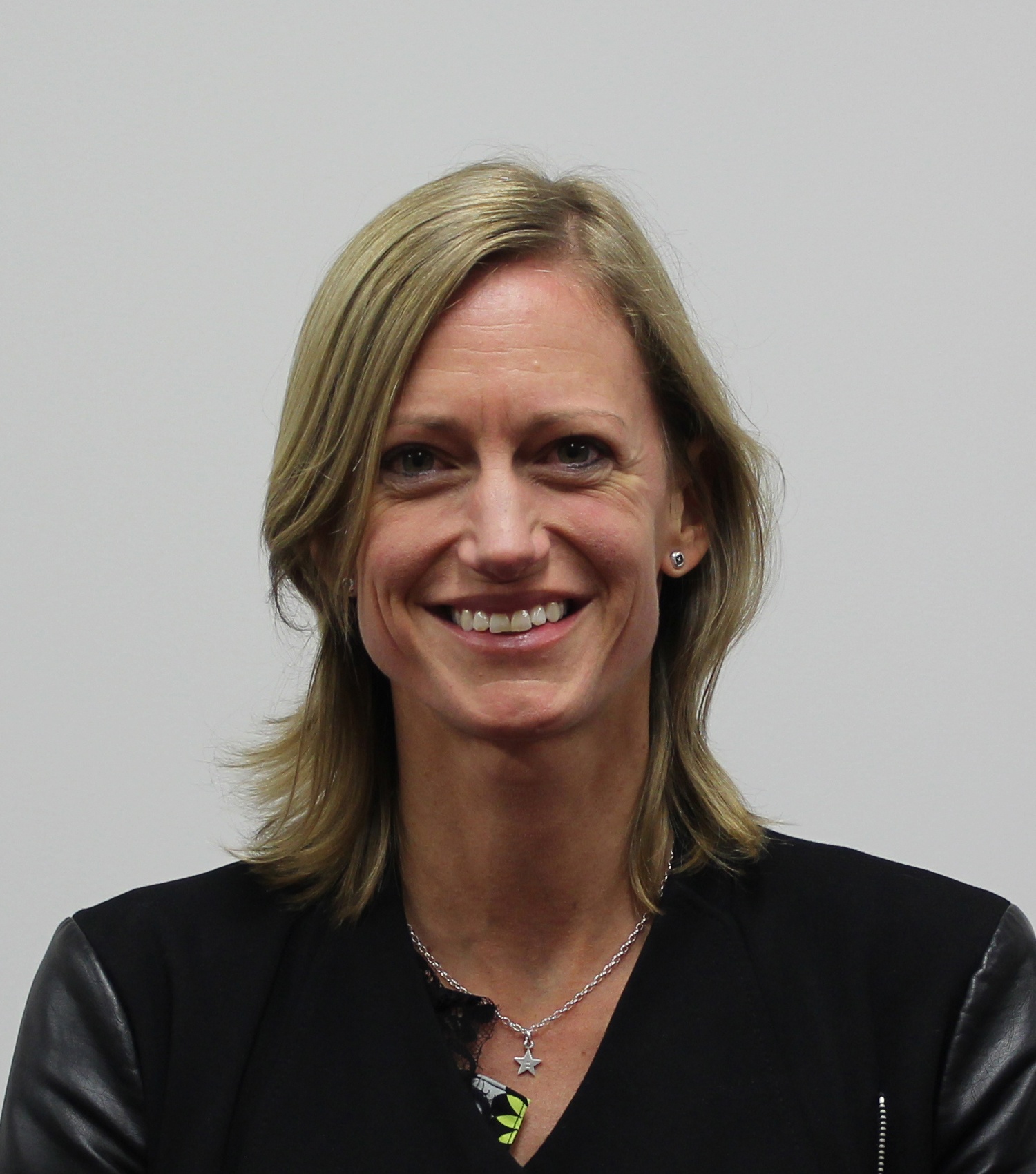 My partner Elaine and I have two children at St Mark's, and another waiting in the wings!
I am a partner at Buddle Findlay, specialising in construction and property law. Before that I spent six years in London working for the Disability Law Service, a national charity providing legal advice and advocacy services to people with disabilities, and to parents of children with disabilities.
I have always enjoyed being involved with the community and was previously a trustee for the Laura Fergusson Trust (Wellington) and am currently a trustee for the Child Health Foundation. I am also a member of the Lawyers' Standards Committee for the New Zealand Law Society.
I have greatly enjoyed becoming part of the school community over the past few years; getting to know the teachers, parents and other children. We value the warmth and friendship which the school community has extended to us and I look forward to being able to contribute to the new St Mark's School Trust Board.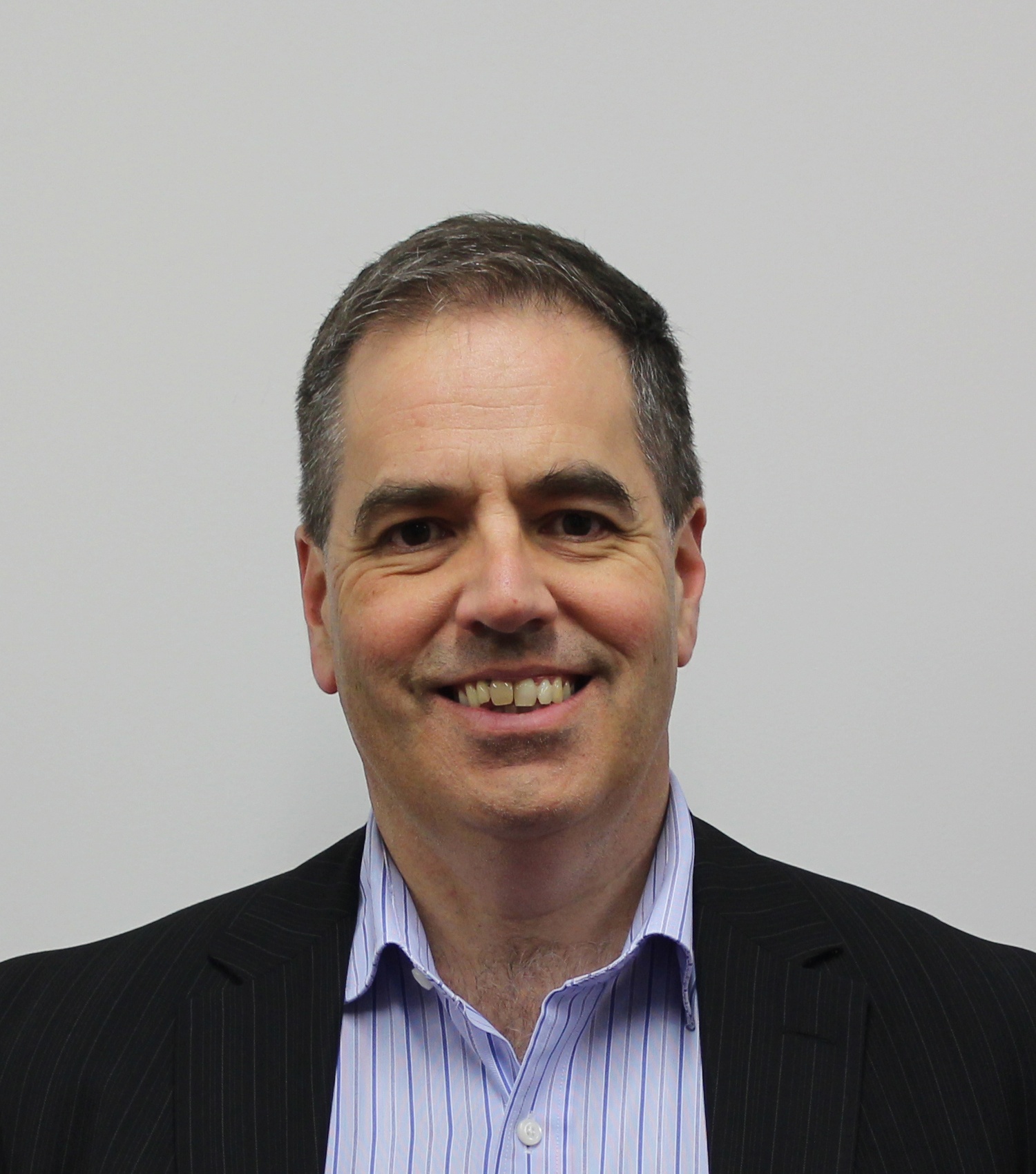 I am married to Cheryl and our son Daniel is in Year 5 at St Mark's. I have been involved with the Parents Association from 2011 (as Treasurer) and on the School Board since 2014.
Currently I am Senior Executive Partner at Gartner, focusing on improving organisation's performance through better use of ICT.
My experience has been working as an Independent Consultant, in the Public Sector (CIO of Department of Internal Affairs), and for system integrators EDS, Unisys and Kodak. I am actively involved in the local ICT community, presenting on Governance, Business Cases and the role of the CIO.
Cheryl and I are passionate about charities that assist children and are involved in a number throughout Wellington.
My name is Keith Newton. I am married to Jo and we have 2 boys at St Marks; Zach is coming to the end of his time at St Mark's as he is in Year 8 and Toby is in Year 3.  I have been involved with the school community since 2009 and I am currently the Vice President of the Parents Association and the Chair of the Uniform Trust. I have an executive background from the United Kingdom and New Zealand, and am currently General Manager, Barnardos KidStart New Zealand. I am delighted to be continuing on the Board at St Mark's.
I have had a long association with St Mark's since starting there as a pupil in 1977, finishing as Dux in 1985. I served on the 75th Jubilee committee in the early 1990s, then was Secretary of the Friends of St Mark's till the mid-2000s. More recently I have administered the St Mark's alumni Facebook group.
I started my own business in the 1980s, which includes brand consulting, software and publishing interests, and am a director of several small businesses in related fields. I co-chair Medinge Group, a Swedish-based think-tank on branding.